Massage Table Sheets
The other crucial elements of a massage table are a good bolster and
massage table sheets
or massage table covers. The bolster is very important because it is used to give support to the legs and ankles when the client is lying on the table. Without the bolster, the client's ankles and knees will become strained after being on the table for a while. Again, comfort is the name of the game. Sheets are used to cover the table and also your client. The "bottom sheet" goes on the table to help keep it clean and also for the client's comfort. The "top sheet" is used to cover the client both for reasons of privacy and also to help keep the client from getting cold. In cold weather, you may also want to use a blanket on top of the sheet.
Linens
- Buy
massage table sheets
and face cradle covers that are washable. They should be washed before being used and should not have any oil stains present.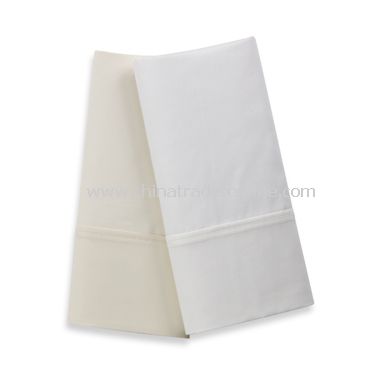 Massage Table Sheets